Today's world depends heavily on digitalization. The role of IT is now more critical than anything.
Efficient digital transformation supports quicker deliveries of advanced services and processes. However, only about 30% of companies navigate a digital transformation successfully. It doesn't happen at once. The key to digital transformation is getting all the factors right. Businesses should focus on new products and improved processes. The development of end-to-end customer experiences should become their priority.
Here are the top 10 digital transformation trends that will drive significant changes in the business landscape worldwide. These trends have the potential to reshape your business platforms and give you a competitive advantage.
In 2022, hyperautomation will combine technologies like Robotic Process Automation (RPA), Artificial Intelligence (AI), and Machine Learning (ML). They will help process information in more impactful ways, improve quality, and increase overall productivity. They will also offer real-time, continuous intelligence with improved analytics to enhance operations and processes.
Faster connectivity: 5G everywhere
5G is gaining more prestige every day. It is quickly becoming the network of choice for forward-thinking companies. It is mostly due to 5G's reliability and performance.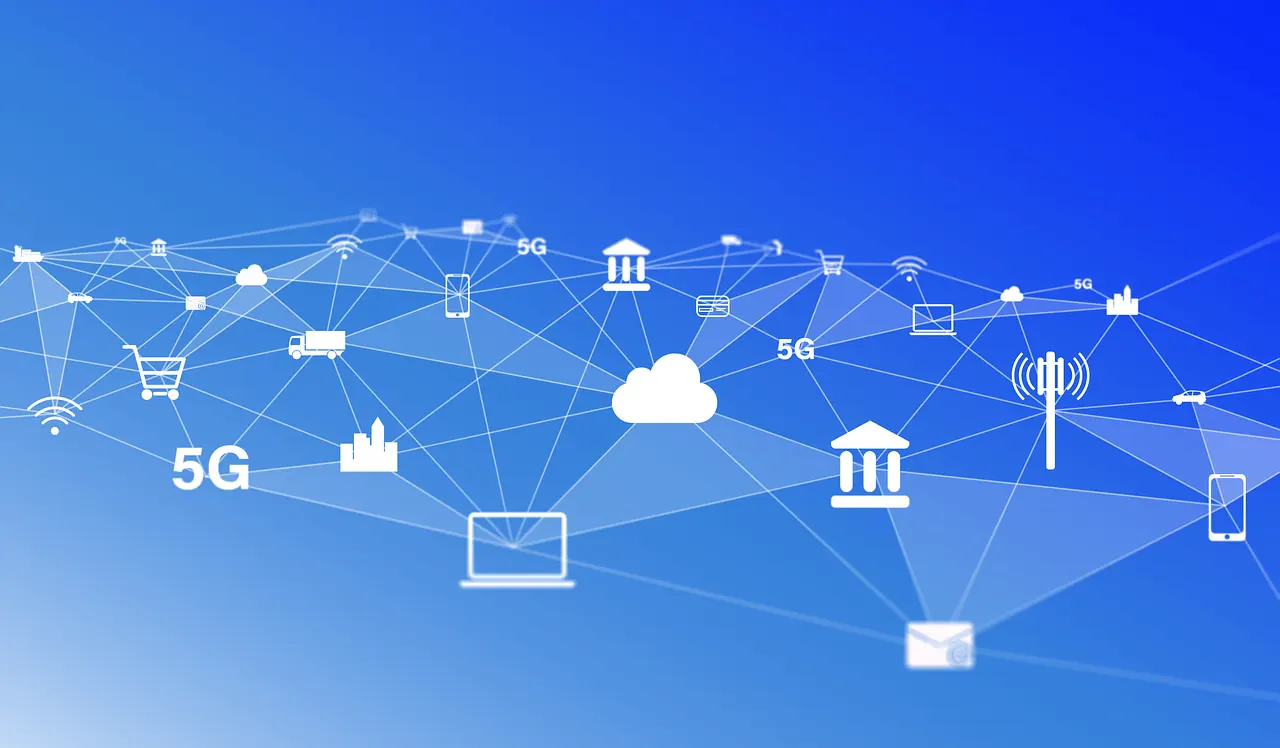 While 5G deployments in the sub-6GHz bands have remained on track globally, more complex 5G millimeter wave deployments have significant growth potential. This trend is already changing, and we will see it happen even faster in 2022. We might expect an acceleration of 5G millimeter wave deployments in urban and densely populated environments, alongside continued rollouts of low-band 5G expansions into rural markets.
However, there's more to 5G than faster download, upload, and streaming speeds. It's a technology that will allow other technologies to thrive. 5G also offers low latency, facilitates dense deployments, and generally improves cellular technology. With this, incorporating the Internet of Things (IoT) and cloud-based systems into your workflow will become simpler and more affordable.
Increased investment in ML and AI
There are three main factors that make ML and AI great force multipliers when it comes to data analytics. The first is the speed at which AI can process vast amounts of data, regardless of how complex it is. Secondly, the way ML can automate a lot of the tasks involved in the process. And finally, the fact that AI and ML are getting better at their performance with each iteration. Many organizations will continue to utilize AI and even expand its usage. They realize the power that AI can hold for solving problems better, faster, and at scale.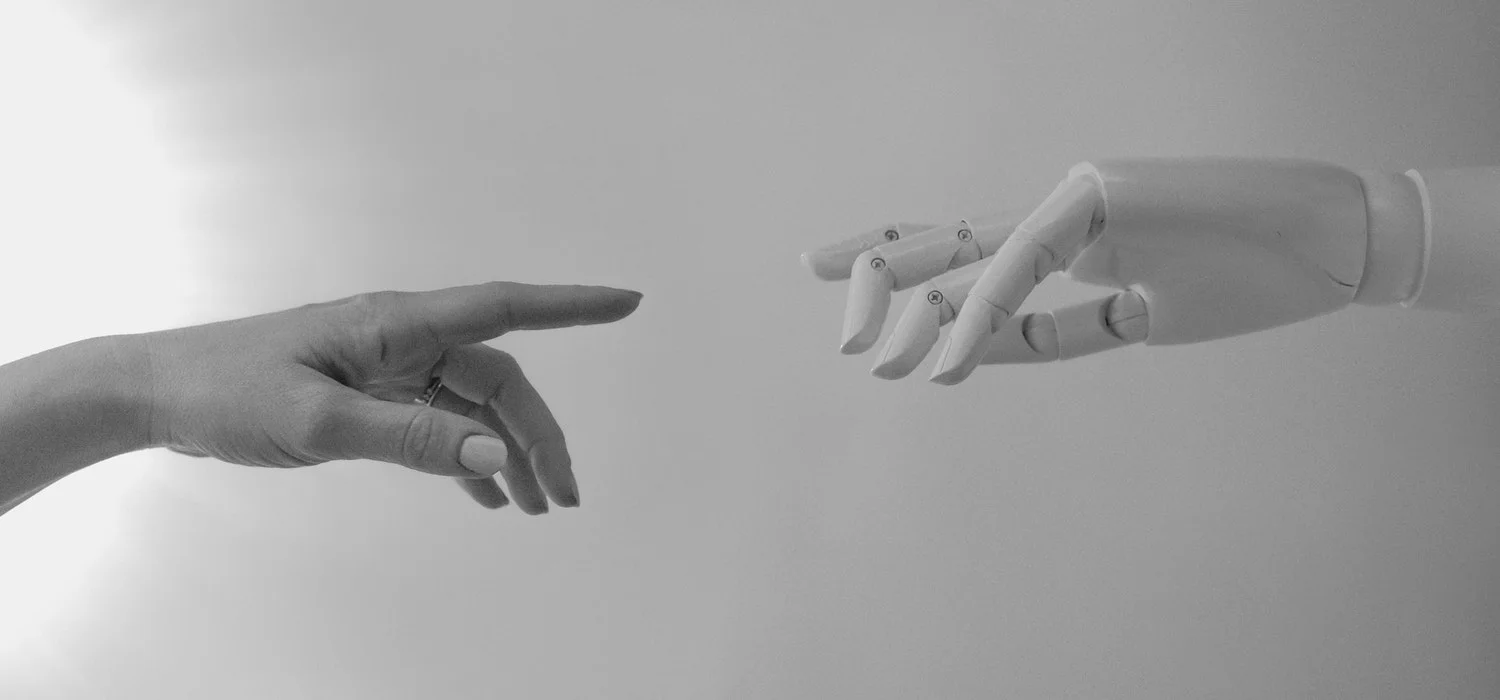 Multi-cloud environments will continue to grow
Cloud adoption is steadily on the rise. Multi-cloud, or connected cloud, is becoming popular among companies in various sectors. It allows businesses to adapt to fast-changing business requirements, including cloud storage, security, and networking.
Multi-cloud systems will be another significant digital transformation trends in the future. Their ability to distribute cloud applications, assets, and software across various cloud platforms is advantageous for businesses. The transition from hybrid cloud to multi-cloud will be accelerated in 2022, driving this trend forward.
Companies that want to adopt digital transformation trends will focus more on developing robust cybersecurity strategies. Cybersecurity mesh is a form of architecture that provides an integrated approach to security IT assets regardless of location. It provides a more standardized and responsive approach to cybersecurity by redefining the perimeters of cybersecurity to the identity of a person or thing. This is a pathway to reduce the financial implications of cyber incidents by 90% in less than two years, according to Gartner.
Smart cars and smart cities
Smart cars and infrastructure development in smart cities are in hyperdrive. There are plenty of players making this happen, since it's going to be beneficial for sustainability and the future of automotive. Companies like Tesla, Plus, Mobileye, NVIDIA, Luminar, and Qualcomm are all advancing software-defined vehicles.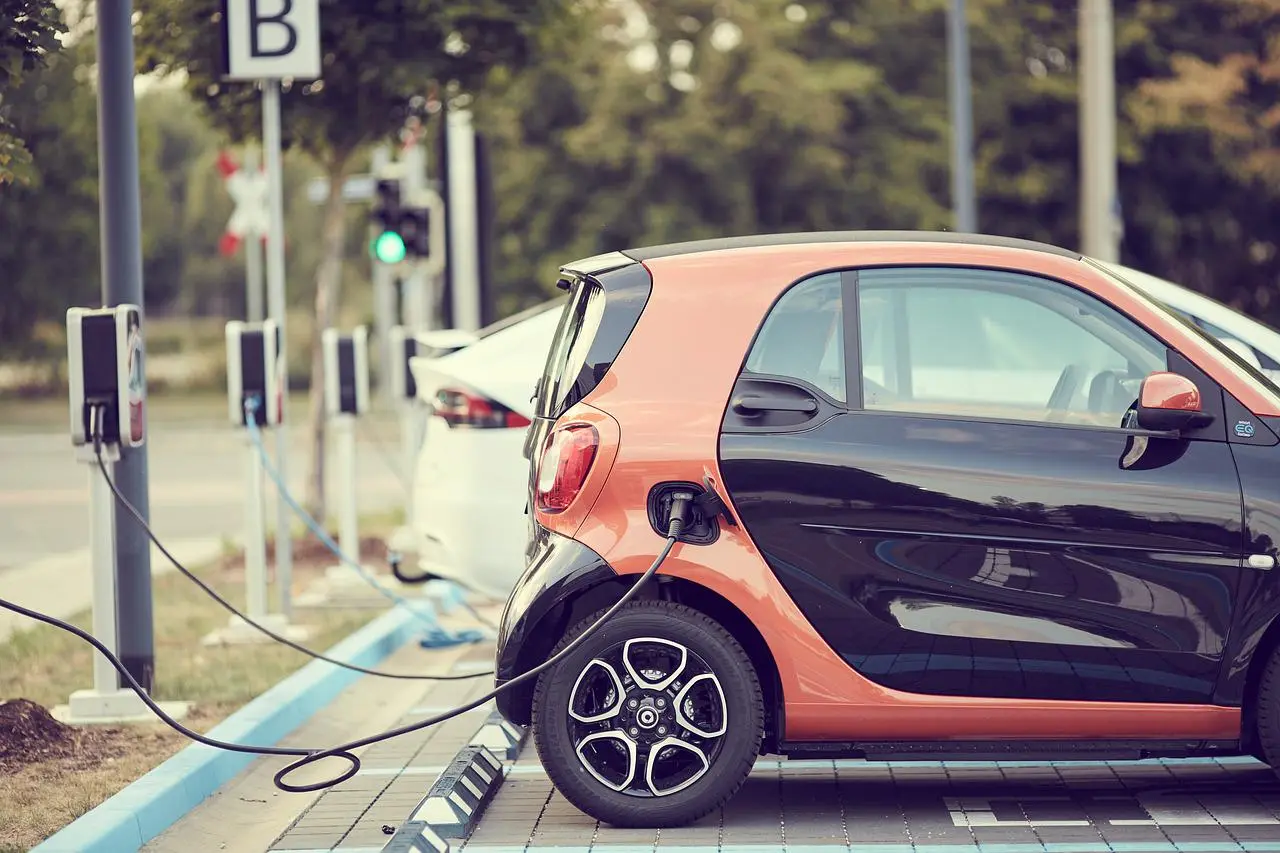 Cities around the globe are also improving their infrastructure to support smart cars and the connected networks of IoT sensors that are improving our daily lives. More charging stations, better public connectivity, and other technologies will continue to emerge over the next year. It will happen in more areas than just heavily populated metropolitan cities.
The idea of composable applications highlights that the functional blocks of an app can be separated from the entire app. The component parts can be tuned to create a new application that is more valuable than its monolithic predecessor. Gartner notes that companies that leverage composable applications can outpace their competition by 80% because of new feature implementations.
Many surveys and studies conducted by various companies show that the concept of remote work is about to stay for long. Those who have embraced digital transformation early on are more likely to weather the harsh economic effects of the pandemic.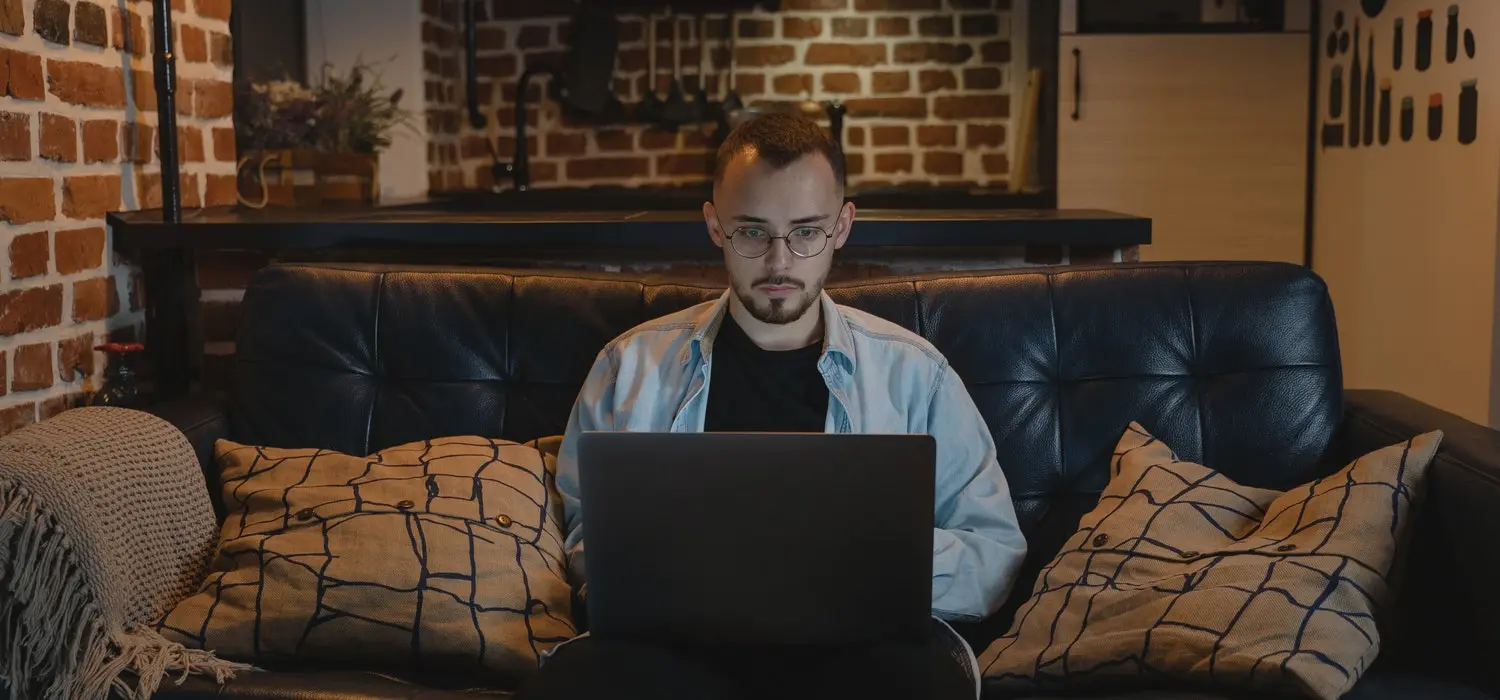 We can see software and hardware tools that improve the level of collaboration during meetings. For example, cameras and collaboration systems equipped with AI can more accurately identify speakers. Moreover, the peer mode will provide all participants with a standard equipment experience. With cloud PC products, VDI experiences, and more tools, the workplace will no longer be an issue.
More cases for Blockchain usage
Blockchain is one of the most innovative digital transformation trends in financial services. Its transparency provides a virtually foolproof security measure that can change the way payment transactions are done.
Developers are converting Blockchain into a plug-and-play type of technology. Thus, we can expect the rise of more ways to apply it other than cryptocurrency. AWS, MS Azure, Samsung, Alibaba, and other global leaders are looking for a way to democratize Blockchain. They do this by offering it as a subscription-based Blockchain-as-a-Service platform.
Other cases of Blockchain usage, such as food safety, real estate management, and intellectual property, are only starting to emerge. Considering its capabilities, the expansion and exploration of blockchain across different industries will continue to flourish in the coming years.
Education is another sector that benefits from rapid advancements in technology. Integration of Augmented Reality (AR) and Virtual Reality (VR) is the one that can be considered the most "next-gen." By 2024, the market value of VR/AR technology is estimated to reach $72.8 billion, for a robust 54% CAGR over the 2020-2024 period.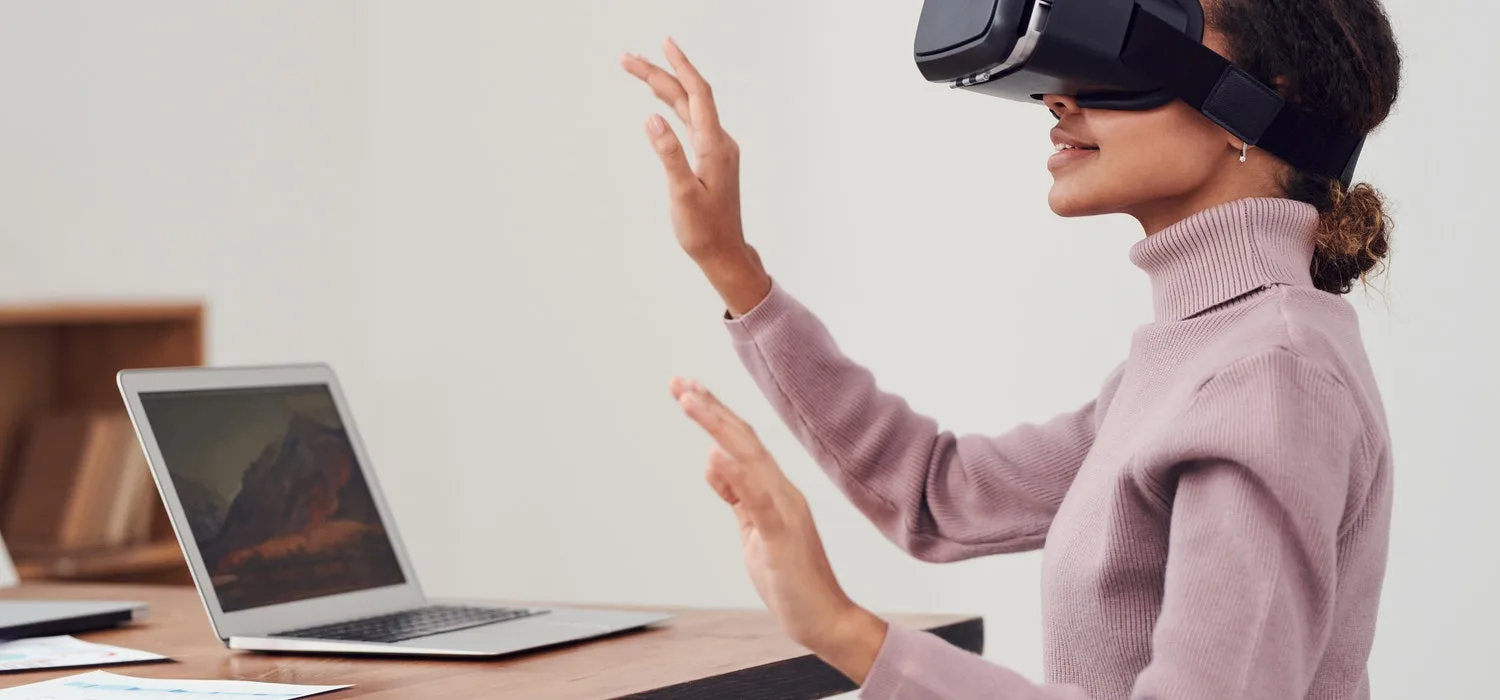 Through AR and VR integration, classroom learning can be more engaging and informative. These technologies can transform learning. That's why it's not a surprise that major companies pay attention to this trend. There are already enough VR/AR-related services offered in the education field. These include Google Expedition, Unimersiv, Lifeliqe, and CoSpaces.
In 2022, COVID-19 will continue to influence the way companies do business and employees work. While the core technologies are already there (AI, 5G, etc.), we'll be seeing many of them in a new light.
When approaching digital transformation, companies should look at industry trends and disruptions. Adopting and integrating them into their businesses can build a strong online presence to deliver the best customer experience.