Whether or not an organization is considered a technology company, IT positions are absolutely necessary for business survival. In other words, digital transformation has now turned pretty much every company into a tech one.
As of August 2021, there are over 105K software developer positions in the US labor market alone. Today, the typical developer hiring turnaround is approximately 3 months. It turns out that IT skills are in high demand yet remarkably difficult to find.
Pandemic lockdowns forced many companies to move their businesses online. It creates the highest demand for IT resources ever. Thus, the competition for local talent became tough. To attract the right minds, you should know lots of tricks about the job market. You need to be aware of effective ways to conduct screening and technical interviews. The whole process becomes time-consuming and requires appropriate preparation.
But how do you make sure you hire experts in your specific niche when you have to scale projects and don't have months to spend on finding and pre-screening candidates?
The answer is that with the local supply of tech professionals being short, look to the east and opt for IT offshore talent. Offshore provides enterprises and global tech companies with such benefits as:
faster time-to-hire;
cost-effectiveness;
access to a wider pool of talents;
flexible project scaling.
A growing number of companies (such as Microsoft, Lebara, Google, Skype, Slack, and others) choose to hire software developers in Eastern European countries.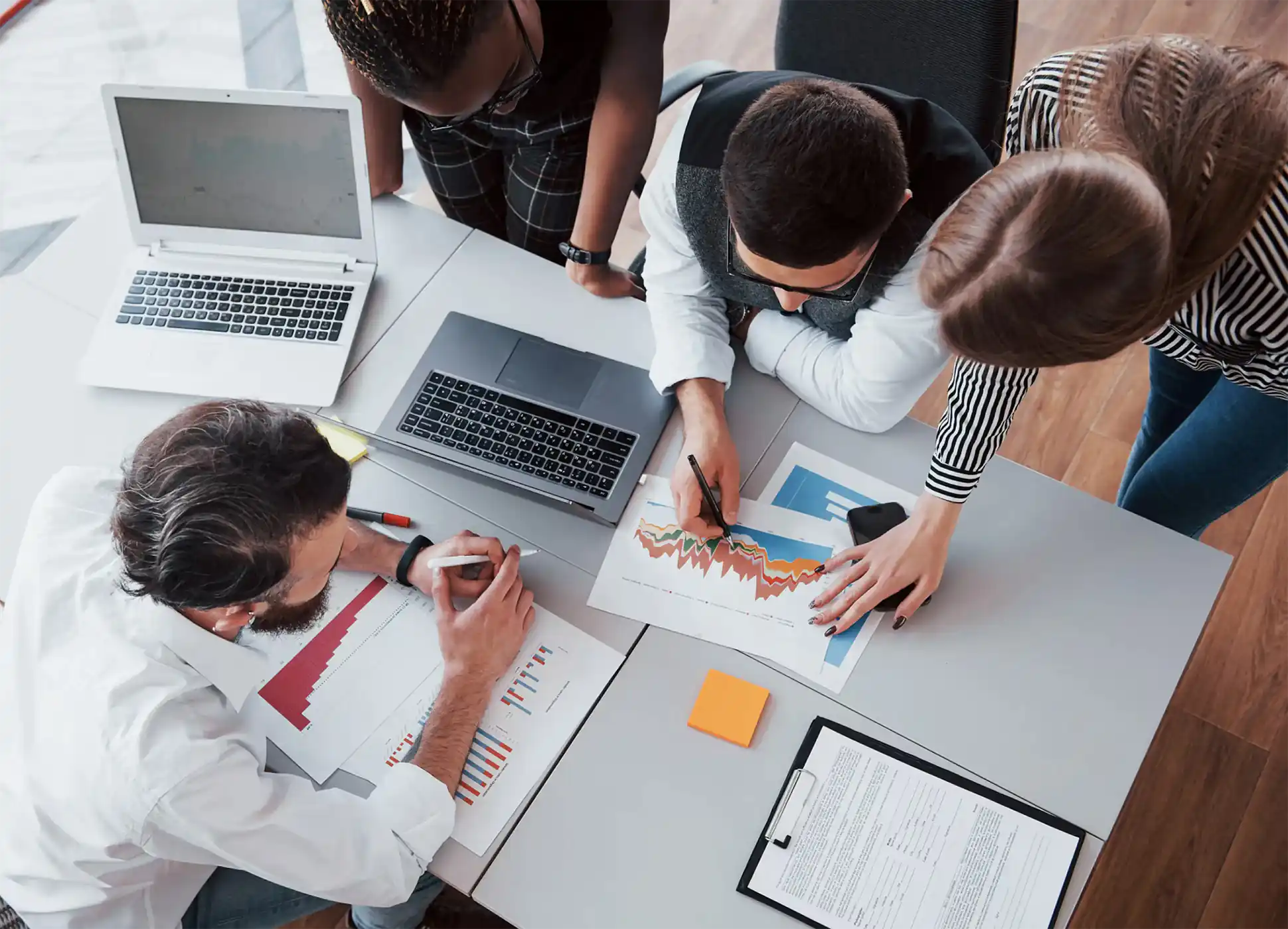 Partnering with a recruitment agency is often preferred, as local recruiters should know the details of the talent pool you're interested in and will therefore provide a faster and smoother recruitment process. With this approach, you keep managing a dev team yourself and stay in charge of product development.
Being a software development company and recruitment agency, UUUSoftware specializes in filling challenging technical positions of middle, senior, and managerial levels. For more than 14 years, we placed hundreds of engineers across various companies in Canada and the US. Our portfolio contains over 30 clients. It includes major Canadian banks suchas RBC, CIBC, TD, enterprises like IBM, City of Toronto, and a significant number of startups.
So, hiring offshore can solve a lot of challenges for your business. For instance, scaling up, growing your development capabilities, and adopting innovations become easier.
At UUUSoftware, we have offshore market specifics. Our recruitment processes are automated. We can provide candidates not only with relevant qualifications but also those interested in your company's industry. We match startups and enterprise companies with engineers without the hassle.